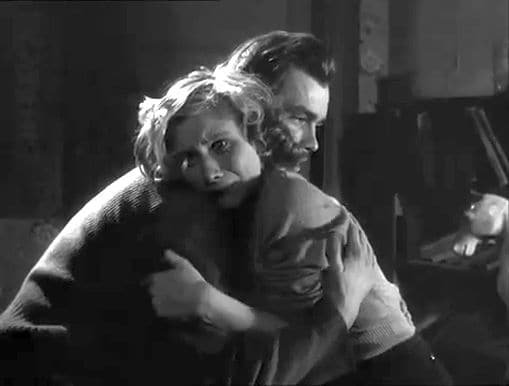 Another great release from Tartan accompanied by the not so great set of extras. Compiling the standard selection of trailers-by-director and dull as dishwater biogs, familiar quibbles are lost in Prison's clear images and highly audible sound.
An essential purchase to say the least and, admit it, you weren't really expecting a major two-disc treatment, just the skeleton treatment. If hopes be, everyone's favourite art house restorers will start beefing up their releases in the not so distant future.

Reviewed on: 21 Sep 2006
Share this with others on...