Eye For Film >> Movies >> Father Came Too! (1963) DVD Review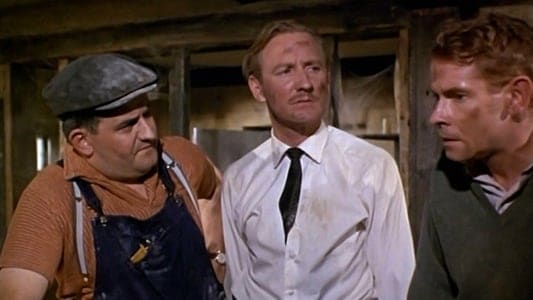 Sadly, but not unexpectedly, for a film this old, there is nothing in the Extras cabinet, except a few pictures and a dusty trailer.
The quality of the DVD, picture and sound, is on the mustard, which, in my part of the country, means "Smashin', luv."
Reviewed on: 15 Nov 2005
Share this with others on...