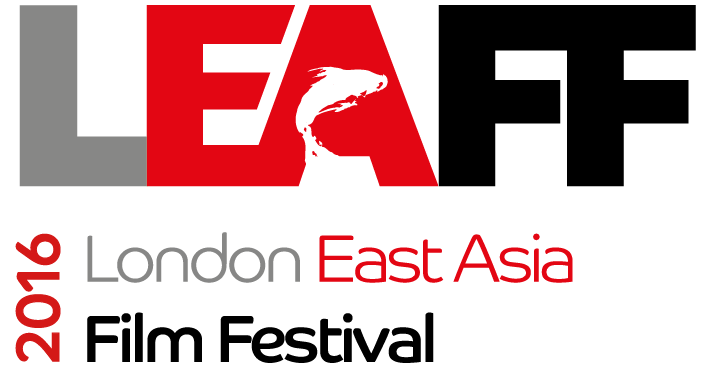 View other London East Asia Film Festival Films by strand: Competition, Festival Focus, Hong Kong Now and Then, Official Selection, Stories Of Women
Before We Vanish (Sanpo suru shinryakusha)
(Country: Japan; Year: 2017; Director: Kiyoshi Kurosawa; Writer: Tomohiro Maekawa, Kiyoshi Kurosawa, Sachiko Tanaka; Stars: Masami Nagasawa, Ryûhei Matsuda, Hiroki Hasegawa, Mahiro Takasugi)
Narumi and her husband Shinji are going through a rocky patch when Shinji suddenly vanishes, returning several days later, utterly transformed. At the same time, a family is brutally murdered, and the town beset by strange phenomena. Journalist Sakurai begins to investigate the mystery…
The Mourning Forest (Mogari No Mori)
(Country: Japan; Year: 2007; Director: Naomi Kawase; Writer: Naomi Kawase; Stars: Yôichirô Saitô, Kanako Masuda, Machiko Ono)
A carer and a patient from a small retirement home become stranded in the forest.
Our Little Sister (Umimachi Diary)
(Country: Japan; Year: 2015; Director: Hirokazu Kore-eda; Writer: Hirokazu Kore-eda, based on the manga by Akimi Yoshida; Stars: Haruka Ayase, Masami Nagasawa, Kaho, Suzu Hirose, Ryô Kase, Ryôhei Suzuki)
Three sisters take their 15-year-old half sister into their home and hearts.
Tokyo Sonata (Tôkyô Sonata)
(Country: Japan, Netherlands, Hong Kong; Year: 2008; Director: Kiyoshi Kurosawa; Writer: Kiyoshi Kurosawa, Max Mannix, Sachiko Tanaka; Stars: Teruyuki Kagawa, Kyoko Koizumi, Kai Inowaki, Yu Koyanagi, Koji Yakusho)
A Tokyo salaryman loses his job and tries to conceal it from his already dysfunctional family.