Eye For Film >> Movies >> Hobson's Choice (1954) DVD Review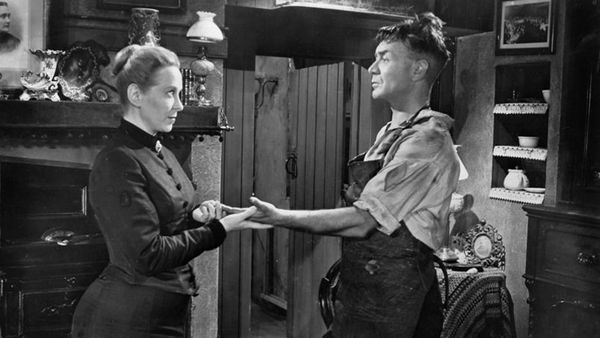 Released as part of The David Lean Collection, in celebration of the centenary of his birth, this is an efficient and well presented DVD reworking of Hobson's Choice, albeit offering little in the way of DVD extras.
The only special feature on offer is a Stills Gallery, which includes some excellent original black-and-white photographs from the film alongside the original French film poster in all its eccentric glory. Fascinating and intriguing as these may be, one cannot help but feel that a mere 30 seconds of extras does not add a great deal to our appreciation of the film. Admittedly a film which first appeared on our screens in 1954 is not likely to have the conventional extras we would expect from a modern DVD release, but nevertheless we are entitled to expect a little more. Ultimately a lack of features makes this DVD feel every inch part of a boxset, rather than being a treasured and unique collectors' item for the connoisseur.

Reviewed on: 19 Aug 2008
Share this with others on...