TWITTER
"We really lucked out with being offered Rabid" - the Soska sisters talk remaking Cronenberg Link #FrightFest
A woman arrives in a psychiatric unit insisting her baby was stolen by a cult in The Dark Red Link #FrightFest
San Sebastian announces Zabaltegi-Tabakalera titles Link #67SSIFF
The New York Film Festival has announced this year's special events line-up Link #NYFF
Follow us on Twitter.

NEW DVD HIGHLIGHTS
The Chant Of Jimmie Blacksmith
Blu-Ray Review
The son of a white man and an Aboriginal woman is pushed to the limit by racism and spirals into violence.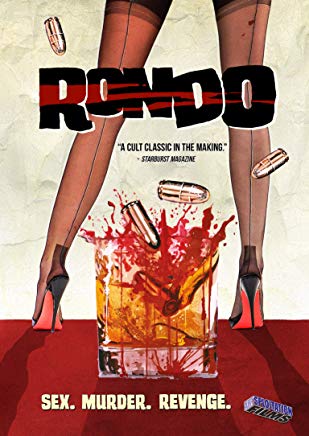 Rondo
DVD Review
A invitation to cross sexual boundaries leads a troubled young man into a dangerous world.