TWITTER
Russian dashcam footage has been edited together into documentary The Road Movie Link
Alberto Vazquez retrospective comes to Scotland Link
The stories of how two women fell prey to corruption are told in Mexican Foreign Language Oscar entry Tempestad Link
New Pussy Riot documentary Act And Punishment places the group in the context of Russian art history Link
Follow us on Twitter.

NEW DVD HIGHLIGHTS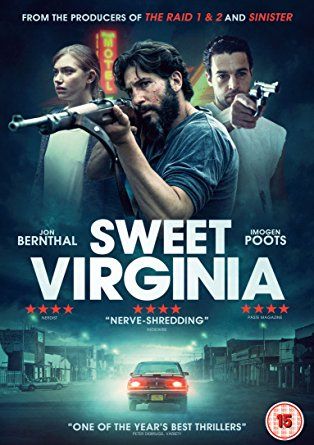 Sweet Virginia
DVD Review
A burglary-homicide rattles the residents of a small Alaska town.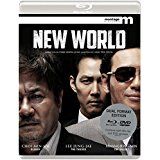 New World
Blu-Ray Review
After the untimely death of Korea's biggest crime syndicate chairman, power struggle between top lieutenants begins.
We're bringing you news and reviews direct from Palm Springs, which will open with The Post, and then we'll be off to Sundance for a first look at some of this year's indie favourites.
Meanwhile, back on this side of the Atlantic, we're looking forward to Glasgow Film Festival.